Eagle
June 1, 2009
Wings of golden brown,
flying high as one can see,
soars she.
Magnificent, Proud,
Loved, Honored by all.
Eagle
fly not the same path everyday.
It's scared heart,
brings fourth a love unseen
by many.
Eagle
Wise and brave
is more then a bird of prey.
She would hold her head
up high,
Even at the bluest moment
at the time.
She is Mother's
Eagle.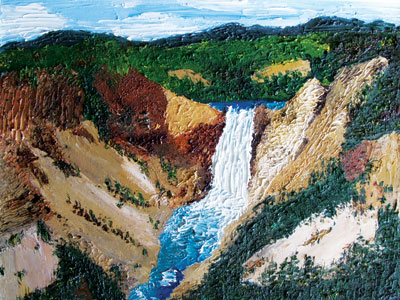 © Lindsay S., Billings, MT