Inspiration road
May 31, 2009
I never really had complete faith,I mean I did think there was a god,I just-didn't have him in my life as much as I wanted,as much as other people said made a difference.I needed that difference to change my life around from the downward spiral it was falling into.
I didn't try to find the faith-but I realized,while driving on inspiration road,faith finds you
-as I looked up to see a bill board that read

"need directions?




-god".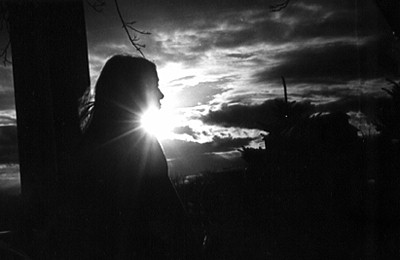 © Elizabeth G., Marblehead, MA