Shy
May 31, 2009
She is lost.
They surround her on all sides,
But she's never felt so alone.
Perky giggles and exaggerated gossip,
Falling on deaf ears.
Bright pinks, blonde hair,
Seen through color-blind eyes.
Enviously watching the others,
Too timid to join in.
Mistrust overwhelming her mind,
Fear of being used, thrown away,
Forgotten.
Last month's issue of Cosmo Girl
In the bottom of the litter box.
She turns away regretfully,
Remaining lost in the crowd.
The only mouse
In a room full of cats.
The victim of her own
Shyness.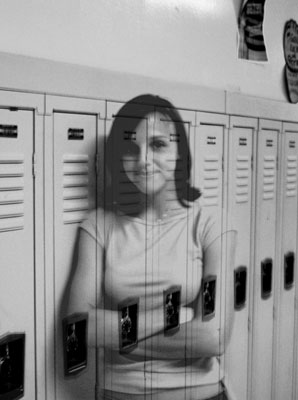 © Amy D., Troy, OH