Pushing Through
May 27, 2009
Pushing Through

BOOM. It happens.


You don't even know until later.

It happened so fast. You feel sick.


You think, this can't be happening.

You have never had to think like this before.


He's gone. The seat is empty.

So is a place in your heart.


You still don't know what to make of it.

You cry so much. Sometimes without knowing.


The whole world seems so different to you.

You wish you could have him back.


You learn that you have to move through it.

Move on. Enjoy your life, while you have it.


But, you will always remember him.

Dedicated to D***** C*****. We miss you.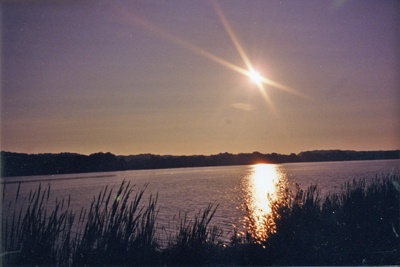 © Gabrielle C., Struthers, OH