Perfection
May 27, 2009
Hiding behind those teary eyes,
Never actually thinking she's good enough.
Faking a smile just to fool everyone around her.

No one can really know for sure,
What is behind that smile.
The home she goes home to,
Where her father is never there,
And her mother left a few years before.

She thinks she will never be perfect,
Will never be like anyone else.
But the truth is
No one is really ever perfect.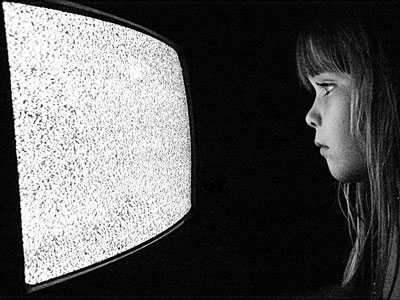 © Candice B., North Port, FL