loss for words
May 26, 2009
I'm at a loss for words
Physically, emotionally,
My pen doesn't move.
My lips pause, no whisper escapes
Sadness over comes me.
More than a feeling of despair,
Despair to tell;
Tell my story to those who will listen,
Will anyone listen?
Secrets burden, fears deep down
All I want is to show who I really am.
Did you know I still sleep with my stuffed monkey?
Or I dream of my engagement ring frequently,
Exactly what I want
But my sensitive soul fears criticism from the outside
And pushes my voice so much further down,
Down inside.
I forgot how to speak,
Have forgotten how to tell.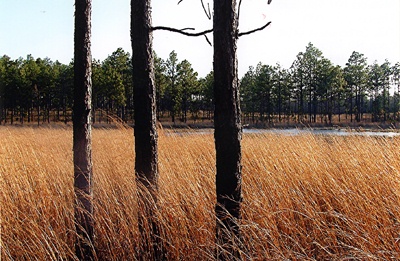 © Mikaela M., Cary, NC