Dad
May 25, 2009
Six letter in the mail. Purdue. USF. CitiBank. Capital One. Flamingo Hotel. Nicor.
Three Concerts. John Mayer. Nickelback. Rolling Stones.
Zero Presents on August 14th.
Two Graduations. Eighth and Senior Year.
Three Performances with no cheering section.
Four Homecoming dances and no one to take my picture.
Eight nights in jail with no one to bail me out.
Six girlfriend s he's never met.
One man I never got to know.
Zero phone calls in eighteen years running.
(630)234-8610
I tried.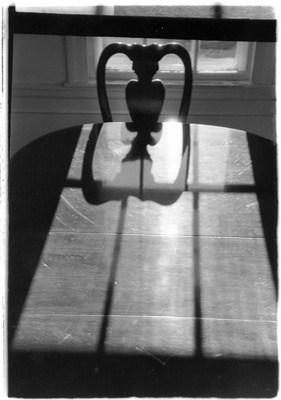 © Ben Q., Marblehead, MA