A Song For Nelly
MAG
May 25, 2009
Years ago
(eons, it seems and I am sure
that on this one thought
you would agree)
we were united
by a love of dirty pretty things –

this delirious theory
that something,
anything,
a cracked and faded portrait
of a dead woman leaning haphazardly
against a wall dark and peeling with water stains, or
the shuttered black window-eyes of a ­forsaken house
choked by vines like the hand
of a crone is choked by quivering veins
could bedazzle so thoroughly
through such a thick and pervasive
coating of grime.

You were a dirty pretty thing,
Nelly, and maybe I
was too.
I don't
remember.

But I do remember
that last bitter year, when all you were
was dirty.

When you hacked off your
stunning blonde curls at the ears
(oh, Nelly, but that was a sin)
and let your fingers trail limply
away from the iridescent keys
of the piano
you adored.
When you slumped into witless
oblivion, and stumbled into first period
and passed out morning after morning,
your breath reeking sourly of booze.

This, in the end, will be what
I remember about you,
Nelly,
and it hurts.
But you didn't
care, and you left,
and that was all I could do
and that was the end.

Somewhere far beyond the horizons of
waking minds you are dancing,
lost,
in a hazy glass bubble engineered by methamphetamine.
My song for you, Nelly, will press hesitantly
against your dull drugged dream,
leaving bloody fingerprints

and an echo ….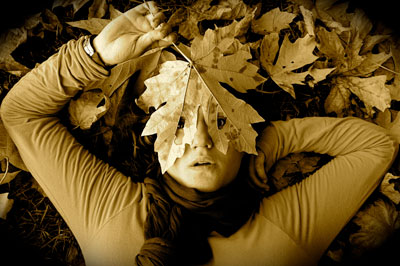 © Garrett M., Port Angeles, WA