The feeling
May 24, 2009
The feeling of the night air all alone.
The feeling that u are differnt from every one.
The feeling that u get when other walk away.
The knot in your tomey when people look and laugh.
When you see girl you wish you could only be.
The feeling of the wind i your hair as you run away.
Of the past soo far behind you that u can stop running.
That the pain has stopped.
That u can stop running for once in your life.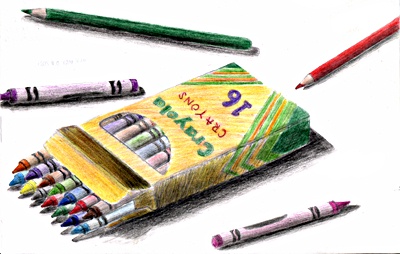 © Dana H., Wichita Falls, TX