FIGHTING FOR NO REASON
May 13, 2009
I don't know why
People like to fight,
All it does is start drama
It never settles things,
When you get into a fight
You wish you didn't,
Cause then people
Make fun of you
If you lose,
But if you win you will
A very popular person
But not for good reasons,
You will think you have friends
When all they like you
When you beat people up
Because they think you're strong.
And when you fight
You can get in some big trouble
By a lot of people.
So always think before you fight someone.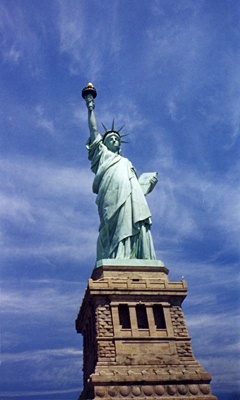 © Michelle S., Loda, IL