Captivated
May 22, 2009
You trap me
In yours eyes,
Like a mesmerizing
Sunset.

I want to break free
From this silly feeling,
But something keeps me
Waiting,
Wanting ,
Wondering,
What's to come.

Your crooked smile,
Eccentric laughter,
Passionate manner.

You keep me
Calm.

Is this real?
Or is this an act?

Shall I feign
The feelings I have,
And throw them away?

Or should I praise them
For making me joyful
Again?

I am captivated
By you.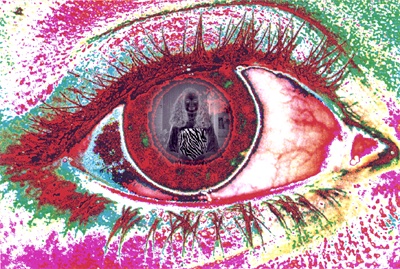 © Cassie H., Carmi, IL