The Break Up
May 22, 2009
The rawness of her humanity,
The futile heart.
The glistening hatred
And
Harsh tears
That torture her face
With their deep honesty
So that no human eye can avert
From the naivete of that grace.
100 kisses,
100 tender words falsely said in a moment,
Yet made real by her belief,
Reflected in the surreal curve of her heartbroken lips.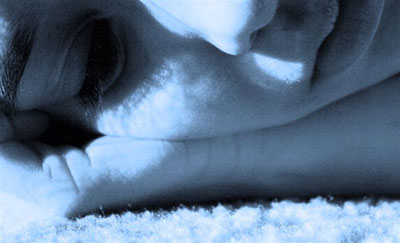 © Paula B., Katy, TX