Butterfly Kisses
May 22, 2009
A sullen storm of soft uncertainty.
Barely enjoyed by the briefness of it all.
Barely enjoyed by the meaninglessness of it all.
Hidden behind the berth of an awkward tree.

Drawing back, fluttering eyelashes twitch in nervous anticipation.
A second remains.
Its nothingness shattered by recognition of the act,
And unrequited screeches fill the dead night air.

A step here and there,
Four arms thrust forward into a blind embrace
While eyes sweep the ground
For an explanation,
For proof that it's real,
For reason to leave this no man's land.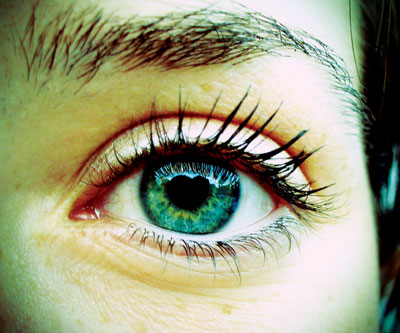 © Michelle K., Vancouver, WA