peace
May 21, 2009
Not just a word but a meaning. An idea.
A sign . A logo.
No war. No fights . No violence. Hand upon hand.
People getting along, loving each other and working together.
Peace is my baby brother throwing his hand up in the air and saying baby words..
Peace is the smile and laugh of him when I come home from school.
Peace is him dancing to music.
Posing for pictures. Listening to the birds sing. Blowing a kiss to you.
Having no worry in your mind.
Peace is living every moment being happy.
Peace has many meanings .
It can not be taken for granted because it can be gone in a second.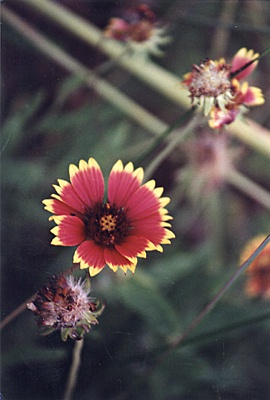 © Brian G., Phoenix, AZ