Ode to the Letter L
MAG
May 21, 2009
The letter L laughs out loud
at loneliness.
With so many links
losing it would lessen life.

Without L there'd be no
licorice and lollipops
to lick.

No zest in life
without
lemons and limes.

Without lions and leopards
respected cats are
losers.

Without the letter L
We'd only be able to turn right.
One leg
One lung
One love
Lost in the world without a partner.

Lust and lies would vanish.
Don't visit them often.
I can deal with "ust" and "ies."

Oh, letter L
You are wiping away from my keyboard ­because I long to caress your lovely face
so often.

Pretty soon you will appear to be "I"
but I know your home is next to
Mr. Semicolon
so my finger will leap to you as always!

Letter L,
sit in your lap of luxury
while all the other
letters loathe you.

What else can I say?
Without the letter L there'd be no language.
No last line.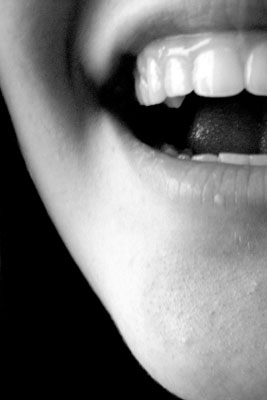 © Katya K., Westfield, IN