Shadows
May 21, 2009
We walk a dark path,
one most will never know.
For we fear their wrath,
so the true us we can not show.

We stay in shadows,
an watch from their.
Assuring the ones in meadows,
have nothing to fear.

We keep them from harm,
yet if they knew.
They would soon be up in arms,
an all would be slew.

Good or Bad.
All they would fight.
It is so sad.
Who can say they are not right?

After all we are monsters.
So can we say,
that you should shed tears.
If we die today.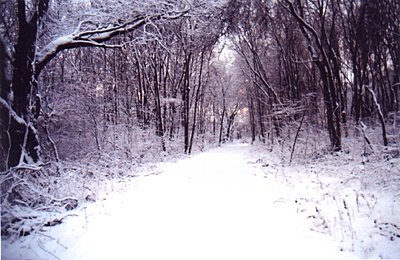 © Thomas W., Scituate, MA