To: My Mother
May 19, 2009
Who was there when I took my first breath of life,
The women who held me when I woke up crying
In the middle of the night.

The person who put braids in my hair,
And spent hours playing Barbie,
Knowing she didn't have too,
Showing how much she cares.

A person I can truly trust,
Who never would judge.
My clothes don't have to match,
Strands of hair are welcome to fall out of place.

So, everyday I get the privilege
Of becoming more like her.
Beauty,
Brains,
And so much more.
I'm sure she could never give me a greater gift.

As I'm sure you have already guessed,
Mom, you really are the best.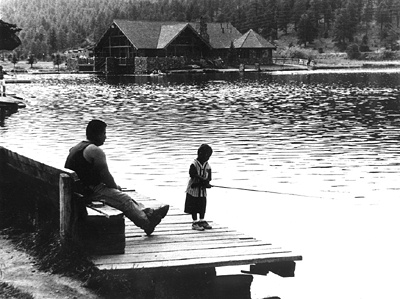 © Ryan P., Greenwood Village, CO