I Love You
May 8, 2009
All those times I said I loved you,
Not once did you say you loved me back.
I wasted my whole life waiting for you.
Now you say you love me.
I wish I could say the same,
But I just can't, not anymore.
Waiting for you is like waiting
In this dry, barren desert.
Always leaves me wanting more,
Never satisfying, never enough.
I just can't wait any longer.
I've got to move on.
I can't go back,
Not to the way it used to be.
I just can't do this anymore.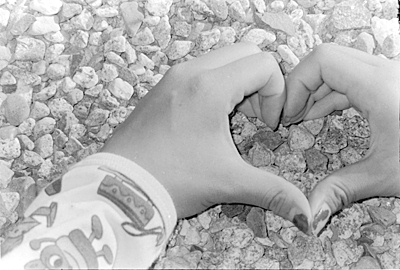 © Caitlin T., Marblehead, MA