Parallel
May 17, 2009
Parallel to you, I'll lay with you forever,
thoughts to leave you, I will have never.
You saved my heart, it no longer hurts,
my thoughts were wrong...I thought it'd get worse.
I can't believe this is happening to me,
I never thought you and I would be...
Parallel to you, I'll stay by your side,
I'll never leave you...not even when I die.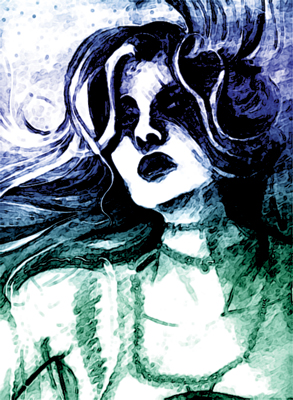 © Sindi J., Westminster, MD