Love and Rain
May 16, 2009
Look at my little one, falling from the sky,
A saddened little face, but a tear I must not cry.
I see that gloomy cloud and I see you little one,
Yet I must not cry, for the storm is almost done.
I see all of your brothers, and I see your sisters too,
You care about them all, but all I care about is you.
Still yet you plummet to the earth, and your minute life must end,
So sadly I will weep, for I won't see you again.
And yet we might in the spring, or maybe in the fall.
But you won't be so alone as there's a raindrop for us all.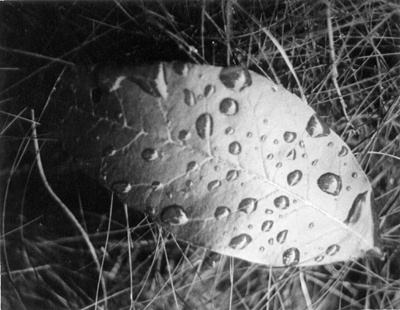 © Amanda F., Orangeburg, NY