Listen, My Children
May 16, 2009
Run to them
O, children of Adam
So that you may be in their care forever.
Do not fear
O, lovers of creation
So that you may find comfort in the most trying times.
Sing to me
O, saints of the sun
So that you may bless the world with your harmonies.
Listen, my children
And you will learn
How not to let
Your life melt, and burn.
Listen, my children
And always remember
This dark, silent midnight
In the height of December.
Listen, my children
Heed elders' words
So that you may blossom
And fly like young birds.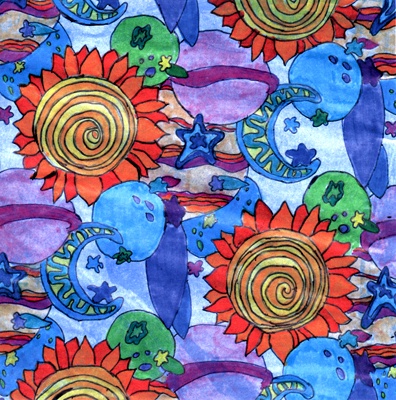 © Jeanne H., Pembroke, MA