Dreaming
May 15, 2009
when i sleep i think of you,
the only thing in my life thats true.
when im mad or sad,
everything you say can make me happy.
everytime we talk I blush,
and get butterflies in my stomach.
when we talk,
i cant stop smiling,
because of you.
I love you.
I dream that you are next to me,
and that im seeing you tomorrow,
although that isnt true,
I know ill be seeing you soon.
You are mine,
and i am yours,
the way i feel for you,
i cant explain in words,
is this a dream?
if it is then never wake me up!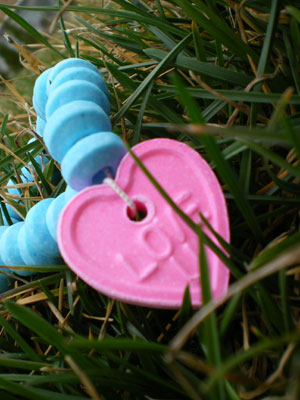 © Jennae P., Kennewick, WA