Broken
May 15, 2009
Broken glass in front of me,
Shards of glass coat the floor.
I observe the shining glass.
How can it be so beautiful?
So broken, just like my shattered heart,
Tiny, reflective rainbows give me hope,
I know my heart will not again be ripped apart.
Love will come, I know.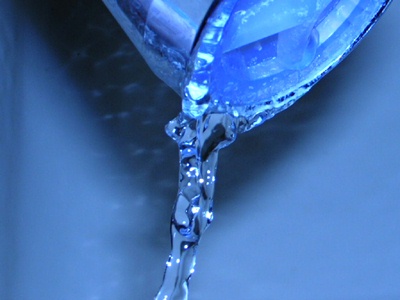 © Brittan S., Claremont, CA