Me
May 15, 2009
I consider myself a person that the world doesn't want me to be.
In the mirror, I see someone that satisfies me.
I live, learn, and love all day long.
The thought if losing makes me feel as if I've done something wrong.
I often dream of things above.
I wish I had more things, but I'm glad I have love.
People always ask when I'll get a clue,
I answer, "What about you?"
Sometimes I think I can't do anything right.
I cry when my day turns to night.
I laugh when you cry,
Someday I'll figure out why.
I don't ever think I'll stop being me.
Someday I'd like to be all I can be.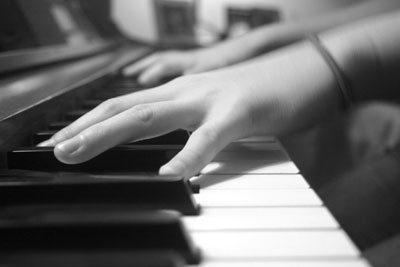 © Elizabeth S., Newton, MA