For My Loveable Mother
May 15, 2009
Before I start, I want to acknowledge you for giving birth to me.
I want to thank you for always being a good mother to me.
You never let me down, and that is why I love you so much.
Even though at times I can be a little hard-headed, you still
Never let me down and you always stood by my side.
Your smile brightens up my day from morning till night.
I appreciate your warm and caring heart.
You're someone I adore as my mother, best friend, and someone
That I love deep down in my heart.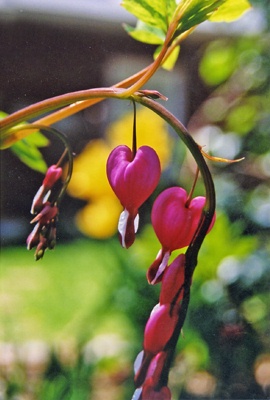 © Sophia E., Wilmington, DE