Playing Hard, Feeling Pain
May 19, 2009
Joyless and nerve-racking,
An entirely avoidable teenager
Believes in true love
Because of the impact and importance
Of his older sister.
She is no doubt his evidence.
Today are his best days,
Engaged to Whitney
At age 18
He stresses of her emergency
Overwrought by the truth,
Ne medical procedures
The sounds of surgery
She was fine just this past year.
His training is routine
And the purpose is not clear
But his true love for her
Is and emotional,
Heart filled atmosphere.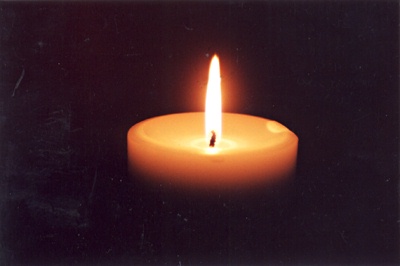 © Ashley D., Philadelphia, PA