Thinking of you
May 15, 2009
you sleep so peacefully
The song you aiways
sing to me is stuck
in my head.
I cant stop thinking
about you,
I cant sleep.
I keep thinking of you
your green,hazel,blue,
eyes and your brownish hair
is stuck in my head.
I close my eyes and
try to sleep,
but visions of you
are stuck in my head.
why me?
why did I fall in love
with you that night?
why wouldent you belive me?
why did you put up a fight?
my feelings are strong.
my emotions run deep.
i know im in love.
and i know i cant,
SLEEP!!!!!!!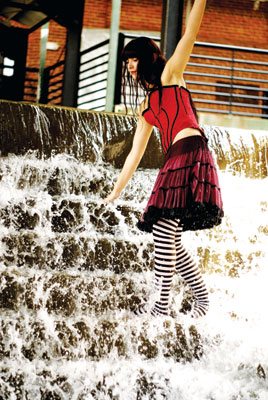 © Daniel H., Durham, NC