Even When Broken
May 14, 2009
All souls are beautiful
At birth
and when they die;
They're all lovely.
The colors of our Earth
Dye that enigmatic
Mist
In its gifts and ghosts
Nostalgia
Pains and Preciousness
And it's all beautiful.
The stars rain down
Their cold tears,
Loving,
And the sun cascades
Passion through its kisses
So all souls,
All of our souls,
Grow up
Supernatural.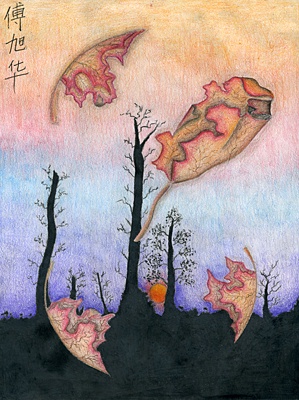 © Becky F., Sacramento, CA