Hey Hey!
May 14, 2009
Hey Hey Hey!
Whatcha doin right now?
I say wanna come with me?
I can show you the way!

Come on you know you wanna!
And you know you gotta!
So take my hand and I'll lead the way!
Ok hey hey ok hey hey ok ok ok ok baby?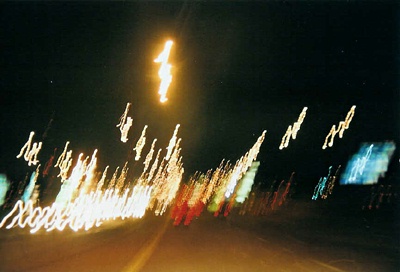 © Matt M., Ponca City, OK