The last straw
May 14, 2009
You know you made me blush
You see my car is crashed
You know you only reason of this trouble.

You know I am sick of it
You are not a man-you are nit
And fortunately we will be never couple.

Love cannot be compelled
My feelings are rebelled
I wanna feel my anger rised to double!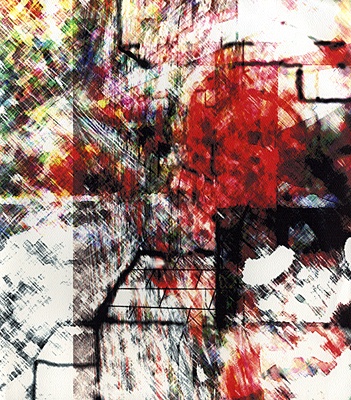 © Preston M., Galesburg, IL