Will he see the real me?
May 13, 2009
Does he see me?
Whispering in the hall.
No wanting him to hear at all?
They say he reciprocates,
But I won't catch that bait.
Being obvious may be a way to go.
But then again, all my feelings will show.
I could just be covert,
But that might make me feel like dirt.
Hiding in plain sight.
So drab, yet cool.
I don't want to give him a fright.
Maybe tomorrow I'll just greet him at school.
Then he might see the real me.
Chelsea.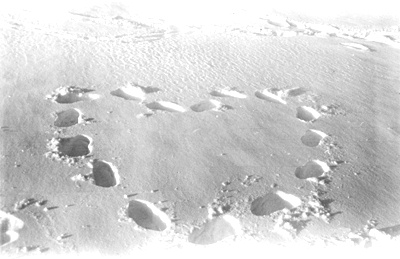 © Kim B., Marblehead, MA