I am in love
May 13, 2009
How come every time I'm jealous,
You never look at me.
I only wish to feel your lips
Brush against my cheek.
And if only you would grab my hand,
Squeezing really tight
I would always know you cared to show
Everything would be all right.
We laugh and flirt everyday,
But you never really look my way.
My heart flutters,
As my speech stutters,
And time tends to fly away.

But can you see,
I wish to be
You secret valentine,
Always mine.
And we will be happy
Living by and by.
Free to play,
Be who we be,
And I always know
You mean the most.

Although you may not see,
I wish you were with me.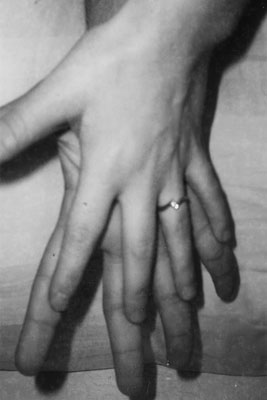 © Heather H., Phoenix, AZ