Change
May 13, 2009
Change;

an inevidabel and sometimes dreaded part of life.

Change happens quick;

Change happens when you least expect it;

Change can come in the beautiful form of a newborn child,

or in the horiffic form of death.

Change can come at the worst of times and disrupt your life;

Change!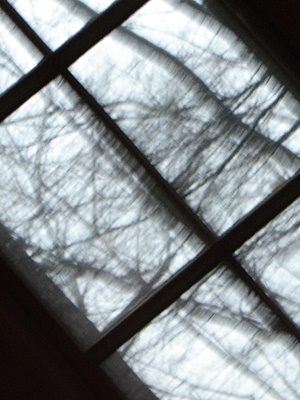 © Claire H., Boxford, MA