I Am
May 11, 2009
I am unloved and broken,
I wonder how many heartbreaks I can take,
I hear other hearts breaking like glass,
I see the parts of broken glass,
I want to meet someone that will love me,
I am unloved and broken.

I pretend that I don't care about love,
I feel the heart of broken pieces moving in me,
I touch your relfection that i see,
I worry that I will never find you again,
I cry when I don't see you by me,
I am unloved and broken.

I understand that I may not see you anymore,
I say that time will bring you back,
I dream that my life never died without you,
I try to forget you and find someone new,
I hope to find you again and be with you,
I AM UNLOVED AND BROKEN.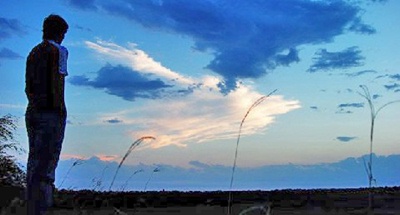 © Stefanie K., Katy, TX