HATE
May 10, 2009
Hate is such a strong word
And I could never hate you.
But I can say that I hate what you've done,
I hate how you hurt me,
I hate how you cheated,
most of all I hate what you have become.
I realized that your not going to change,
so it seems that I have have to.
My heart wont be the same, but its best for me,
And im sorry say it like this but just remember,
I meant when I said, "I will love you forever"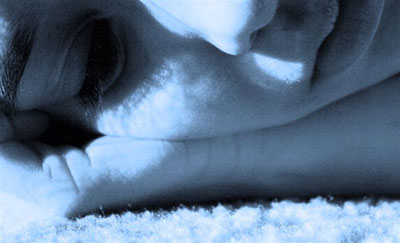 © Paula B., Katy, TX