Potential
May 10, 2009
It's hard to let you in,
my hearts to win,
But the race keeps getting longer,
Are you getting any stronger?
I pull away the finish line,
please hurry up, don't take your time.
Oh dear,
this is fear!
I'm trying to tell you something
but the words don't come out.
I'm putting words together but I'm shutting my mouth.
Hear.
The things about my life,
my family my friends,
I can't play pretend,
anymore.
You're the boy that I adore.
So many secrets to tell,
So many angers to yell,
Crying in the rain,
Playing stupid games,
Putting up a fight,
Where's my shining knight
In armor?
I don't understand,
I have nothing planed,
to say.
My head has went and gone away.
My heart is here,
If you are here to stay.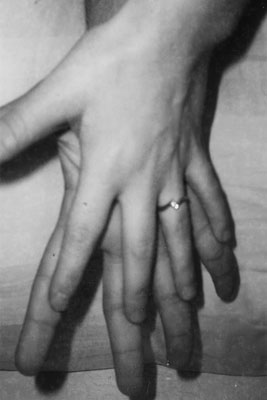 © Heather H., Phoenix, AZ