Friends
May 11, 2009
What are friends?
People who stand around you whle they talk?
People who ignore you if given the chance?
People who have only a polite expression while you talk?
Because that's who I know
My friends are these and more.
Is it right or fair?
To them it doesn't matter,
Only to me.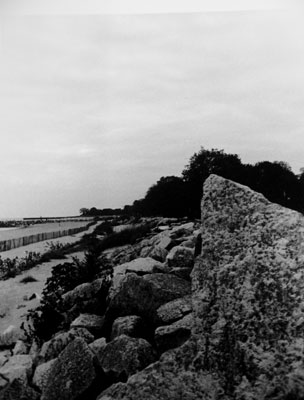 © Sean M., Apple Valley, MN