Reflections
May 10, 2009
Teary drops upon a window sill.
Windy day upon a grassy hill.
Stars that shine under a darkened sky,
Flowers that dance, watching birds fly high.

Rippling water, cool and blue,
Fishes swimming, morning new.
Frogs that jump on lily leaves,
Rabbits hop between the trees.

But city sounds end this sight
Honks and Bonks and sounds that bite.
Heart that thumps in noisy stress,
World that's left in maelstrom mess.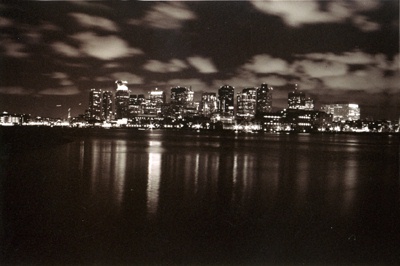 © Hoang P., Rochester, NY