Untitled
May 9, 2009
6 damn days you left me in pain.
All those days out in the rain.
Clouds swallow up my sorrows
To spill the lies about tomorrow.
The lies you told today..
Well, they have always been the same.
But now the truth comes out.
I sit crying in my room.
"Why should I forgive you?"
"Because I 'love' you too."
And after all you put me through
I still hold onto you.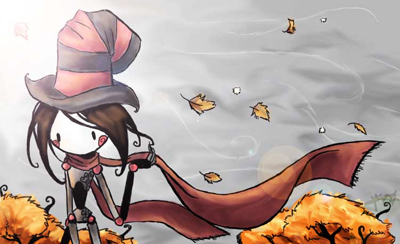 © Kirsten K., El Segundo, CA