Pepper Spray
May 8, 2009
A thousand needles,
stabbing into your eyes.
Lemon juice on a paper cut but
the pain way worse.
Vinegar on a cut
In your mouth.
Warm salt water
On bleeding , cut gums.
A nail in your foot.
Your worst nightmare
come to life.
A blinding pain
That you can't imagine
unless you get sprayed.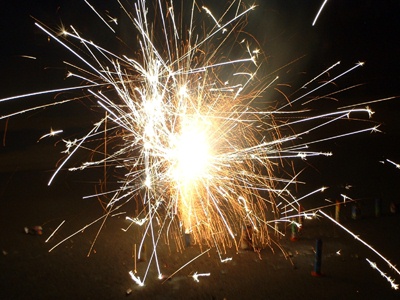 © Kevan B., Beaverton, OR