Specklestone Creek
May 8, 2009
Drape your love over my heart
Like you did at Specklestone Creek.
Skim your lips over my neck,dear,
Eyes not letting mouth speak.

When your bones and mine
Return to the dust, to the dust.
Maybe we'll know then
Whether or not love equals lust.

Specklestone Creek watched us
Bathing in sunlight...bathing.
Two wrongs made a right that day.

Two fresh faced children
Smiles bigger than happiness.
Heartbeats faster than sunrise.

Did we wish our love away, my dear?
Specklestone Creek disappeared.

Rise up through the water,
You happy-faced lover.
Childhood was back twenty years.
Rise up towards the sunshine,
You kissing couples
Or Specklestone Creek won't appear.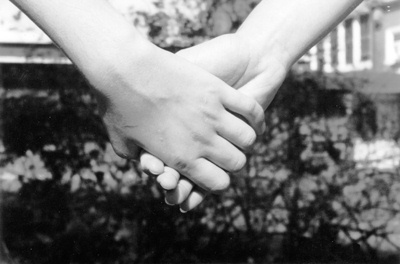 © Lauren G., Pompton Plains, NJ