Help!!
May 8, 2009
Someone get me out of this place i call hell
I'll kill my self if thats what it takes.
This dosent feel like a home,more like a prison cell.
Im in a house surrounded by fakes.

I'd runaway but theres no place to go
my family dont want me,and no one loves me.
I get so close to doing it but my mind screams No!!
Im blinded by disgust i cant see.

My mind so screwed up i cant sleep right.
All the screaming and fighting tramatizes me.
I cover my ears but still struggle to sleep at night.
But evryone is to stupid to see.

These voices in my mind tell me to runaway.
But then that means happiness for you.
So I always decide to just stay
Im gonna do somthing with my life unlike you.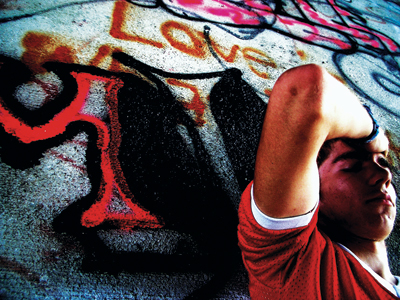 © Sindha A., Champaign, IL