Sympathy for the Shattered
May 8, 2009
I finally forgotten those beautiful blue eyes,
and soft lips.
You burned my heart into
flames.
You broke my heart into a
million pieces and it turned
to wax.
You killed me and dragged
me to the devil.

I'm sad and I cry.
I just cry for you.
Please come back and
drag me to God
to be with the angels.
Don't drag me to
the darkness,
drag me
into the light.
So please come back
into my heart.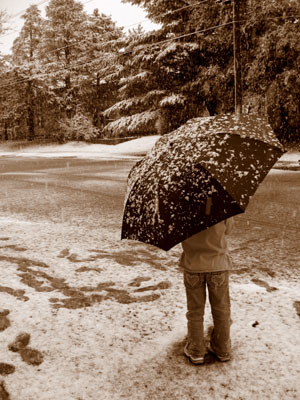 © Hui Y., Potsdam, NY