Lost Love
May 8, 2009
I lost the boy I once dreamed of,
I didn't know I was falling in love.
And now he's found someone new,
While I'm stuck here feeling sad and blue.
I wish you would understand how I feel;
I don't know how I'm going to deal,
For my emotions are coming out strong,
And I feel like everything is going wrong.
But I think to myself, "He'll come back
With all his things ready and packed.
We'll run away 'cause that's our fate,
But hurry up, don't come too late."
I love you so much so I'll continue to wait,
Until my heart heals; then I will close the gate.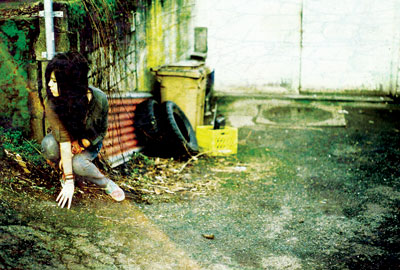 © Hailey J., Lake Oswego, OR