A Sun That Never Shines on My Side of This Town
May 7, 2009
clinging to see that special sun
as i watch it aligned the skies and trees, no longer wishing to fade away. no longer dreaming of long hot nights as the stars guides their way through
no longer seeking for shade, just wishing it would rain on my soul as each ray enlightens my heart.
i seek for a sun that never shines on my side of this town.
i seek for a sun to shade my house with such warmness, such power
that i can no longer see.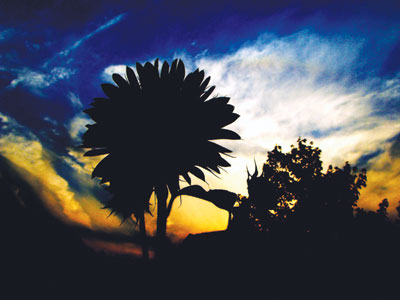 © Brian M., Fishers, IN