Forbidden Unrequited Love
May 6, 2009
I love the love I've loved for now a year.
My heart still cries for him every day.
And even through the shedding of my tears.
That he will love me as well I still pray.

Strike the fair flying dove down to earth dear.
And do so before it swiftly departs.
But this is only another metaphor.
For my ever constantly breaking heart.

Jailed am I in the luxory of my home.
I can not cry too loud for you it seems.
If confronted my eyes are sure to roam.
So I will have to yearn for you in my dreams.

Until that moment that our hearts will meet.
I hope that my dreams of you remain sweet.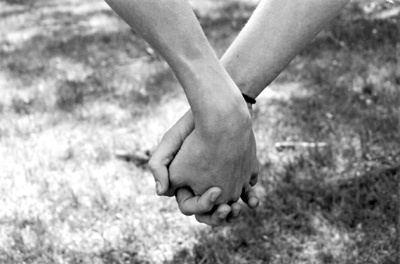 © Alexa T., Pompton Plains, NJ