Purple-Tailed Hawk
May 6, 2009
My glasses don't get as much recognition as she deserves.
Every day I take her for granted!
She could be content in a world without me,
But not I without her.
She is my hawk,
Requiring preening of her feathers often,
A cleansing to clear her vision
in a way I could never hope to see.
She subtly smiles above compliments.
She serves me well, although she knows that
Someday
Like all others before her
She will retire
And see no more.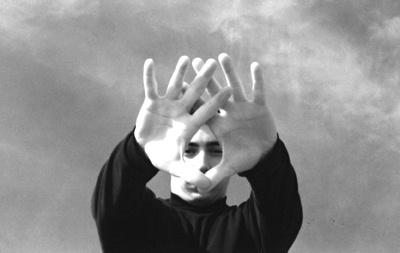 © Chris C., Milford, CT