Grandpa's Poem
May 5, 2009
Tears
invade my blank expression,
I turn to my
unfazed
aggression.
I pound,
I beat,
I holler,
I scream.
why did God do this to me?
My other half,
he stole away.
A special bond,
he robbed in a day.
All my anger bottled up inside
Could not be exposed for the sake of my pride.
How could a being so loved and desired,
take someone from me that I admired?
I let loose with a heartfelt cry,
realizing something
as my tears dried.
Grandpa was sick and on his way,
God only relieved him of more painful days.
My Grandfathers soul is now renewed,
and,
someday,
mine will be too.
Through thick and thin,
all of life's cruel pain,
I know I will see my Grandpa again.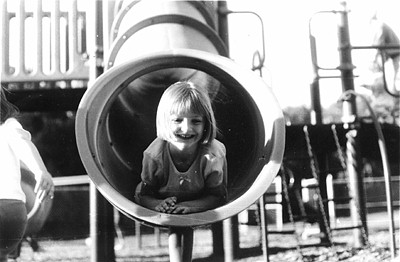 © Lara C., Norwalk, CT