Tonight
May 5, 2009
No more wanting
All this is draining
So what if I'm complaining?
I hate all this waiting
Tonight is for living.

Oh, come to me now
I know your voice
I hear the sound
Oh, I need you now, now, now.

I'm not timid
I'm not scared
No need to stay in the corner
I'm wild and out
There's nothing to stop me now
I'll do what I need
Play how I want
And some day
I'll win the game.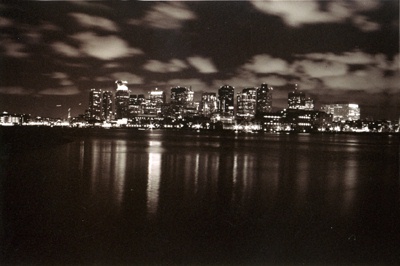 © Hoang P., Rochester, NY