Denying Love
May 5, 2009
He tells me he loves me,
but idk how to take it.
Because i've never had a man approach me tellin me the real, without having to fake it.
You poured your heart out to me,
and put me in your shoes.
I wanna give you my heart,
but im afraid that in this game i will lose.
Not focusing on wat is to come,
but wats happend in the past.
Have a slight doubt in my mind,
that this relationship wont last.
They say young love lets loose fast,
but were not going to that point.
I'm addicted to you,
like a drug head is to a joint.
i feel like i need you,
But i wont except your embrace.
I turn away from your sight,
so u wont see the tears running down my face.
I've been hurt in the past,
but that will have to be put above.
Because im sick and tired of denying your love.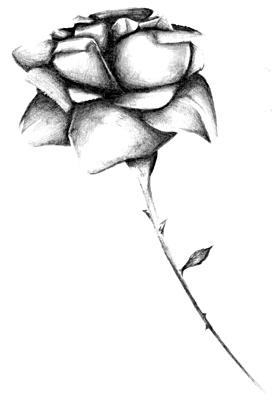 © Yisrawayl G., Philadelphia, PA